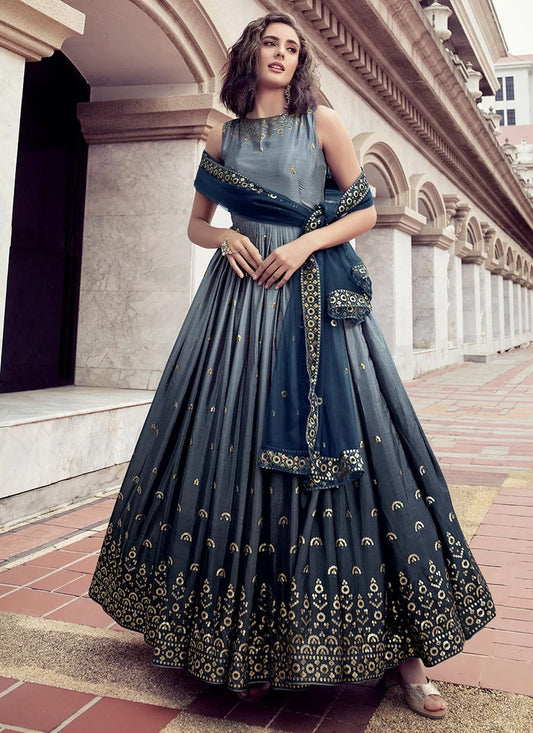 What makes a Grey Sequin Embroidered Gown so special? When it comes to glamorous evening wear, nothing quite compares to a Grey Sequin Embroidered Gown. This stunning piece of fashion...
On by Mayank Dhimmar 0 Comments
Women's ethnic wear has been a timeless tradition for centuries. From sarees to lehengas, these traditional garments have been passed down from generation to generation and continue to be a staple in many cultures around the world.One of the most popular types of women's ethnic wear is the saree. This long piece of cloth is wrapped around the waist and draped over...
On by Mayank Dhimmar 0 Comments